If you already have plenty of reasons to want to book with a travel agency for your vacation then you can go ahead with makingtravelcostless.com.
Leading online travel agencies worldwide made over 20 billion dollars in revenue in just 2019 showing that people have been making a lot of reservations online.
Travel Agents smile as guests realize they have some of the best rates
Yes it is true travel agencies hire some of the best agents that will do their best in finding you the lowest rates at the time of booking your vacation.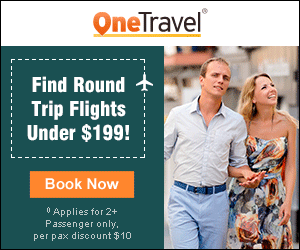 There are some specials you will qualify for based on your length of stay.
Here are 6 Reasons You Should Consider a Travel Agency
They are usually pros at their job so it will make your vacation more tailored to your needs
They do most of the work for you.
You get to work alongside someone in a more personal and professional manner to aleviate some minor errors that may come along.
They are usually updated with the latest news, events and attractions that are in the area you wish to stay.
They are FUN
Last but not least they have additional specials you may not have seen when booking with the resort or online.

How To See If You Qualify
Just send in your contact details
Call one of the preferred Travel agent company (makingtravelcostless)
Experience Travel At All Angle