One of our main goals at Making Travel Cost Less with Lincoln will be to have availability for you. Regardless if you are booking days, weeks or months in advance for your future vacation, or you waited last minute to make the reservation, our offers that are currently advertised on this website that you can book through will no doubt have availability for you. We have a wide range of choices for you. Airline flights, dinner reservations, events, hotel resorts.
We will outline the different types of reservations that you can make with us and give some of the benefits as well.
Types Of Reservations
Hotel Accommodation
All Inclusive
All inclusive refers to the type of resorts that allow the guests package deal that includes meals (breakfast, lunch, dinner), drinks and more.
Non-All Inclusive
Non-all inclusive resorts are those which you would have to pay separately for your food unless you booked with breakfast included. These accommodations are generally cheaper and would be the recommended choice if you do not eat alot while on vacation or you will be spending most of your time at the beach.
Flights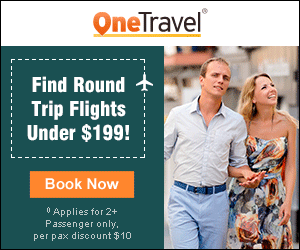 Events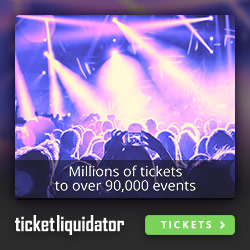 Car Rentals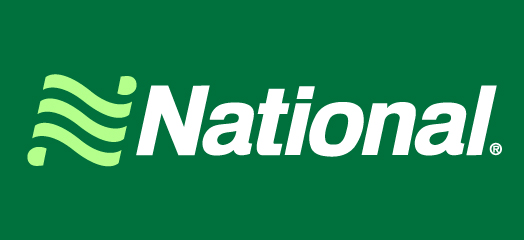 Vacation Home Rentals
Amenities
This page is a publishing from Making Travel Cost Less LLC as you can see that owns www.makingtravelcostless.com.